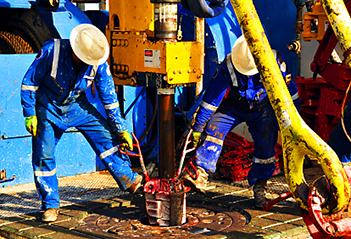 The Abu Dhabi National Oil Company (ADNOC) has announced the country's first ever competitive exploration and production bidding round.
The state-owned company will put out to tender six blocks, two offshore and four onshore, covering a total area of almost 30,000sq km.
Based on existing data from detailed petroleum system studies, seismic surveys, log files and core samples, estimates suggest these blocks hold multiple billion barrels of oil and multiple trillion cubic feet of natural gas.
Some of the blocks already have discoveries, and within the combined area there are 310 targeted reservoirs from 110 prospects and leads.
ADNOC has established a dedicated website providing information on the blocks and a portal where bidders can register to participate.
Interested in finding out more about ADNOC's first-ever offshore auction? Meet with ADNOC procurement specialists at EIC Connect Oil, Gas & Beyond taking place on 17 April in Abu Dhabi.