13 September, 2018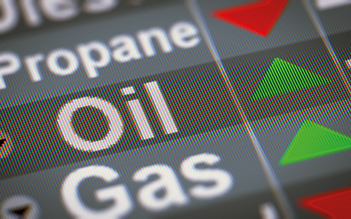 The price of oil remained at US$80 (£61.34) a barrel on Wednesday 12 September, nearing a four-year high since the oil price crash in 2014.
Fuel supplies in the US were in focus as Hurricane Florence neared the east coast, sparking concerns of a global supply shortfall.
Exports from Iran have dropped since the US announced its intentions to reintroduc sanctions on the country's oil and gas sector, further affecting the price.
Some of Iran's biggest customers, India and China, have begun to reduce their purchases of Iranian oil, while South Korea has already cut its imports entirely.