17 September, 2018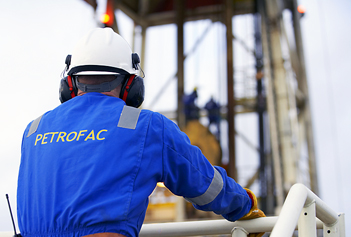 Global oil and gas services company Petrofac has landed a series of well engineering contracts worth a combined value of approximately US$20m (£15m).
It secured an exclusive five-year well operator services contract from independent exploration and production company, Tailwind Energy, following Tailwind's recent purchase of the Triton Cluster.
Under the terms of this arrangement, EIC member company Petrofac will act as the well operator for the Gannet E, Belinda and Evelyn licence areas in the Central North Sea.
The company has also been awarded well engineering scopes by two undisclosed major international oil companies and three unnamed national oil companies for projects in Iraq, Turkey and New Zealand.