10 October, 2018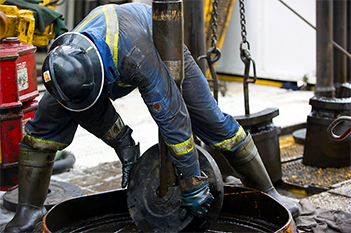 A final investment decision to develop the Arran field has been made with the project partners also announcing that Shell has taken over operatorship of the Central North Sea development.
Shell, which had a 23.68% stake in the project, has now taken up the mantle from Korean-owned Dana Petroleum as the gas condensate field's operator.
Located 225km offshore Aberdeen, the field is estimated to contain 230bn cubic feet of gas.
The development concept consists of two drilling sites, Arran North and Arran South, with two wells at each location. The wells will be tied-back to Shell's Shearwater A platform.
The Arran project partners are Shell, Dyas UK, Premier Oil and Zennor North Sea, the last of which has announced future plans to divest its stake in the field.
For more information, please visit EICDataStream.