07 November, 2018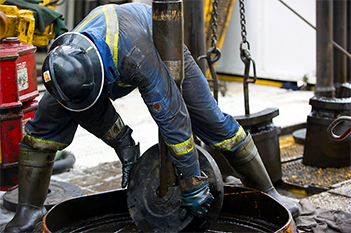 Anglo-Dutch supermajor Shell has submitted its draft decommissioning programme for its North Sea Goldeneye field installations and pipelines to the UK government.
The Goldeneye gas field, located 130km north-east of Aberdeen, started production in 2004. The last well in the field watered out in late 2010. Production at Goldeneye was officially ceased in February 2011.
Since then studies have been carried out to convert its infrastructure into a carbon capture and storage project, however these plans were abandoned in 2015.
The Goldeneye platform comprises a four-leg piled steel jacket weighing 3,500 tonnes anchored by eight piles totalling 2,500 tonnes.
According to Shell's plan, all structures will be fully removed to shore during decommissioning for recycling or disposal. The wells will be plugged and abandoned while surface laid pipelines will be trenched and buried.
For more information, please visit EICDataStream.