15 January, 2019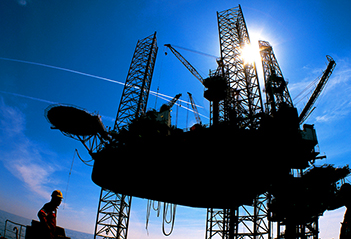 British supermajor BP and Italy's Eni have signed an agreement with the Ministry of Oil and Gas of the Sultanate of Oman for significant new exploration opportunities in the country.
Under the heads of agreement, the two companies will work with Oman towards the award of a new exploration and production sharing agreement (EPSA) for Block 77 in central Oman.
BP and Eni will now enter discussions to finalise the details of the EPSA.
Block 77, with a total area of almost 3,100sq km, is located 18.6 miles east of the BP-operated Block 61 which contains the producing Khazzan gas project as well as the Ghazeer project, currently under development.