12 March, 2019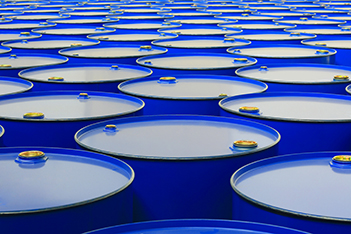 An Oil & Gas Authority (OGA) report revealed an additional 25m barrels of oil and gas were produced in 2018 compared to 2017.
On average, 1.7m barrels of oil equivalent were produced per day, an increase of more than 4% from 2017 and the highest level since 2011.
The OGA said the increase was due to more than 30 new fields coming online since 2015, along with improved production techniques.
Despite the increase in production, capital expenditure in the North Sea fell for a fourth consecutive year to £5.01bn in 2018, nearly £700m less from £5.7bn in 2017.
Production is expected to decline by 5% per year after 2024 as some of the more mature facilities are decommissioned.