14 March, 2019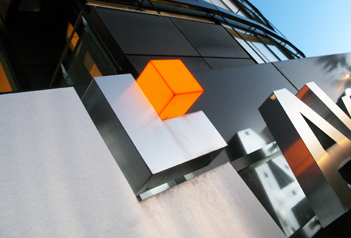 Global engineering company Aker Solutions has won a contract from Chevron to supply a subsea compression system for the Jansz-lo field, offshore Western Australia.
As part of the master contract award, Aker will provide front-end engineering and design (FEED) of a subsea compression station, which will enhance the recovery of gas from the field.
Aker will also be responsible for the FEED of an unmanned power and control floater in addition to owning overall field system engineering services.
The field, part of the US$54bn (£40.7bn) Gorgon LNG project, is located nearly 200km offshore at water depths of 1,350 metres.
For more information, please visit EICDataStream.