17 April, 2019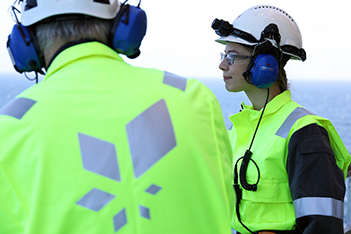 Norwegian major Equinor has added seven offshore exploration blocks to its portfolio, after presenting winning bids in the first offshore licensing round in Argentina.
Equinor submitted the winning bids for five blocks as operator. It also participated in winning bids for one block to be operated by YPF and one block to be operated by Total.
A total of 38 blocks were on offer in the licensing round, the first open bid round for Argentinean offshore acreage in more than 20 years.
Equinor is speaking about its pipeline of global projects and supplier requirements at the Energy Exports Conference in Aberdeen in June.